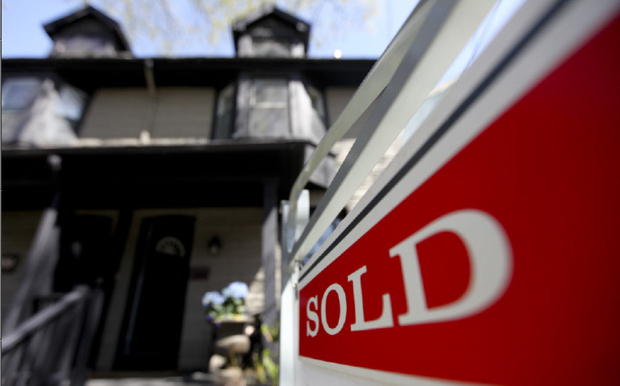 A new report suggests nearly half of Canadian homeowners intend to buy a property in the next five years, despite a cooling off in the housing market.
The BMO Housing Confidence Report says the 48% figure is mostly unchanged from late 2012, suggesting continued confidence in the housing market.
Among major cities, the report found a five-point gain in buying intentions in Vancouver while Calgary was down by 13 points.
Buying intentions in the Greater Toronto Area and Montreal have held steady, while Atlantic Canada has seen a 15% jump in buying intentions.
The bank's report further suggests close to half of all homeowners under 40 intend to purchase a larger home within the next five years.
Ten percent of homeowners plan to buy a recreational property in the next five years, down two points from last fall.
"The relative strength of the Canadian housing market continues to bolster homeowners confidence, said Martin Nel, BMO's vice president of lending and investments.
The BMO report by Pollara was based on online interviews with a random sample of 1,008 Canadian homeowners between Feb. 21-27.
Source: Financial Post