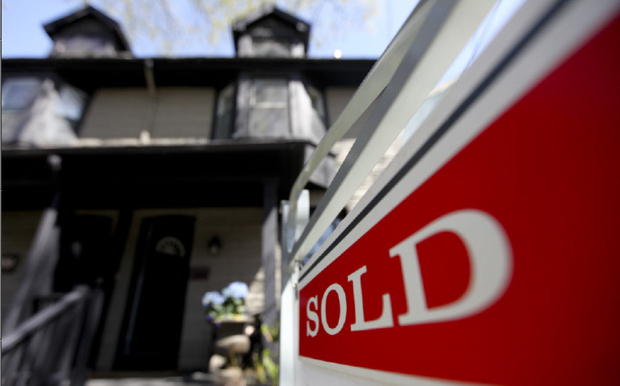 Existing homes sales in the Greater Toronto Area rose 30% in September from a year ago and a strong third quarter has the market about even with 2012 now.
The average sale price last month also climbed 6.5% from a year ago to $533,797. That's also up from $503,094 from August. Over the first nine months of the year, the average selling price was $520,118, a 4% jump from 2012.
"The price growth story in September continued to be about strong demand for low-rise home types, coupled with a short supply of listings. Even with slower price growth and month-to-month volatility in the condo apartment market, overall annual price growth has been well above the rate of inflation this year. This scenario will continue to play out through the remainder of 2013," said Jason Mercer, TREB's senior manager of market analysis, in the release.
Source: Financial Post